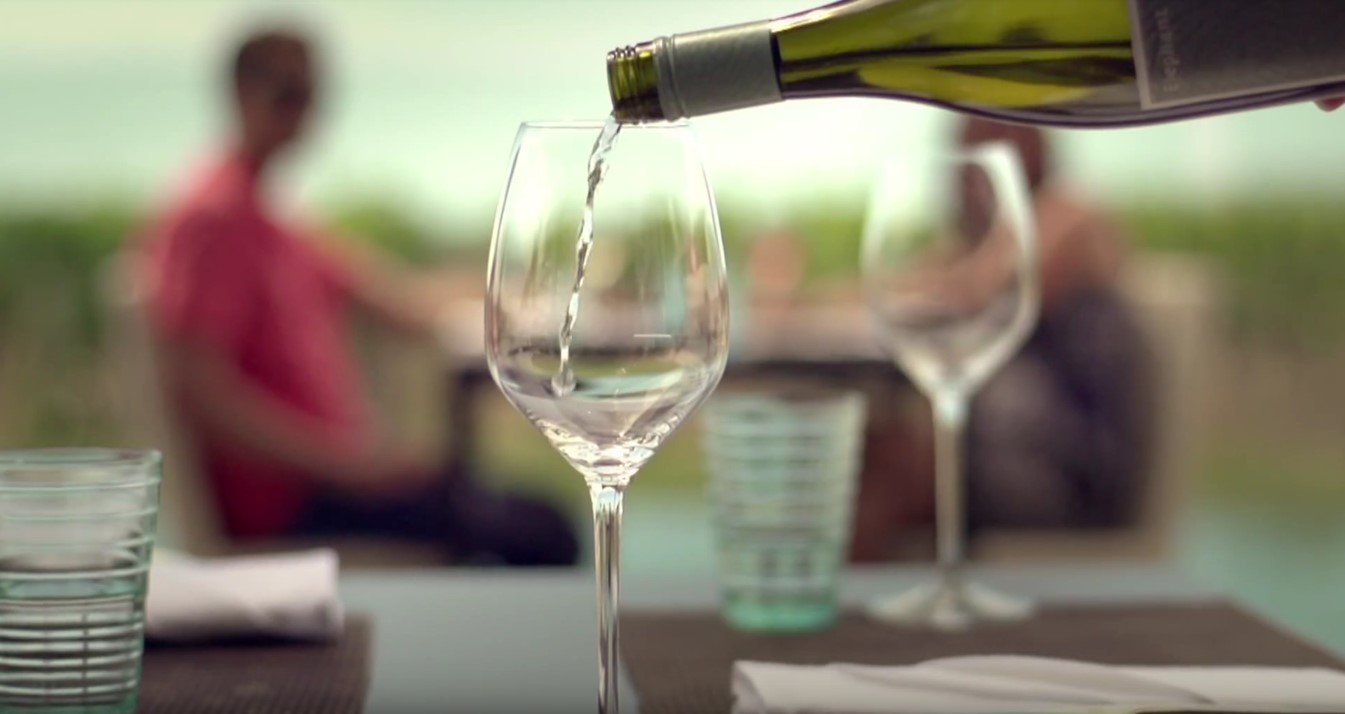 Welcome to
Fairmont Motor Lodge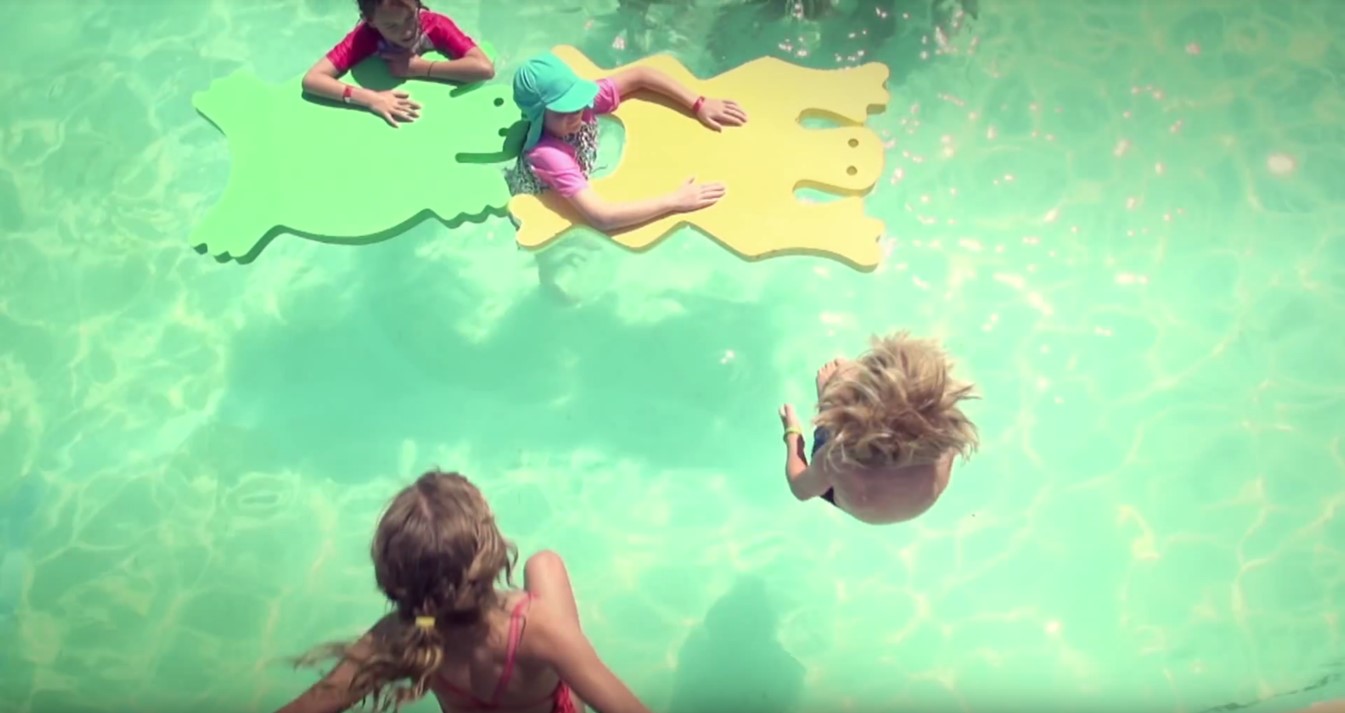 Welcome to
Fairmont Motor Lodge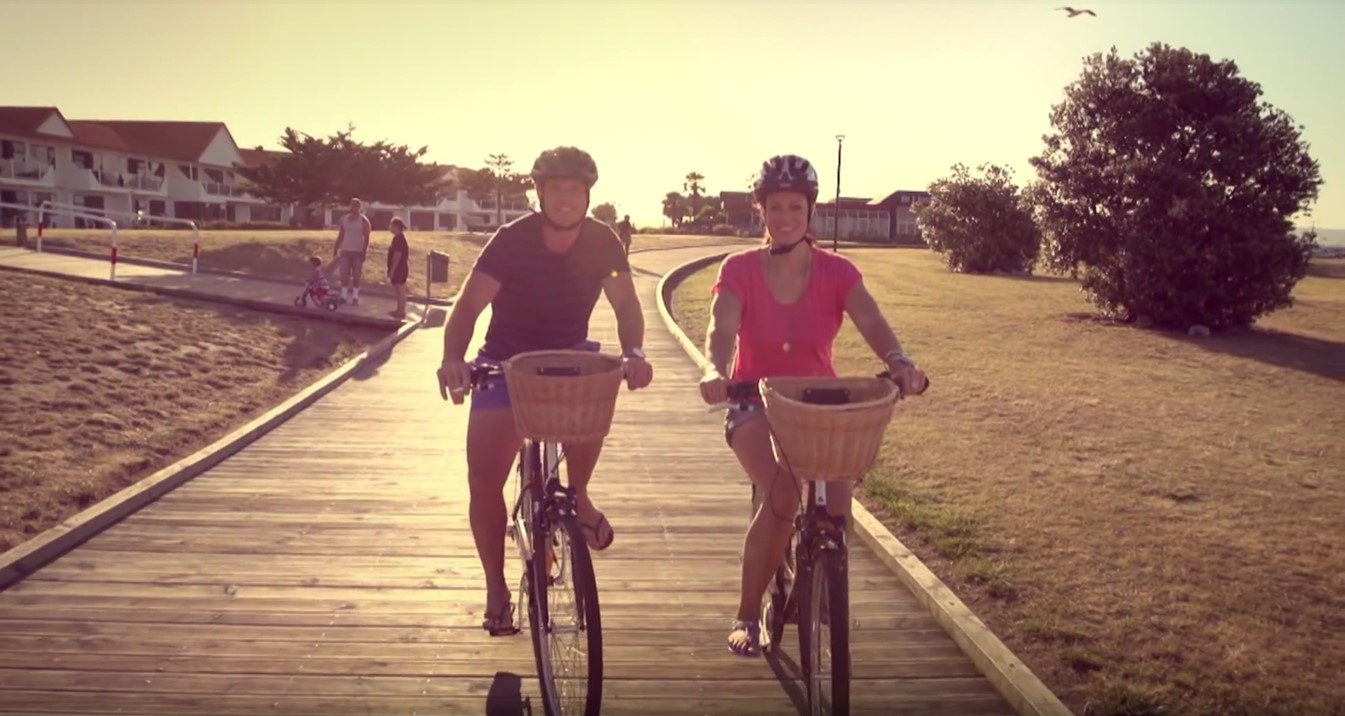 Welcome to
Fairmont Motor Lodge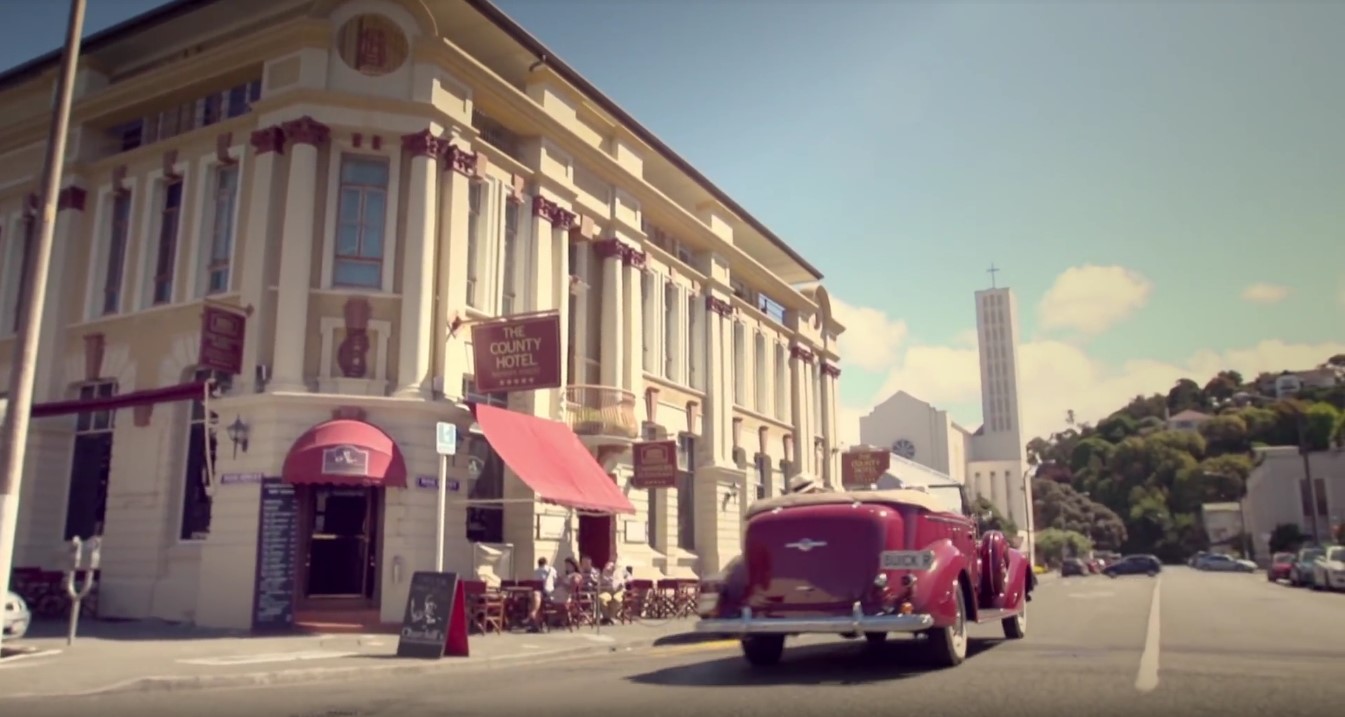 Welcome to
Fairmont Motor Lodge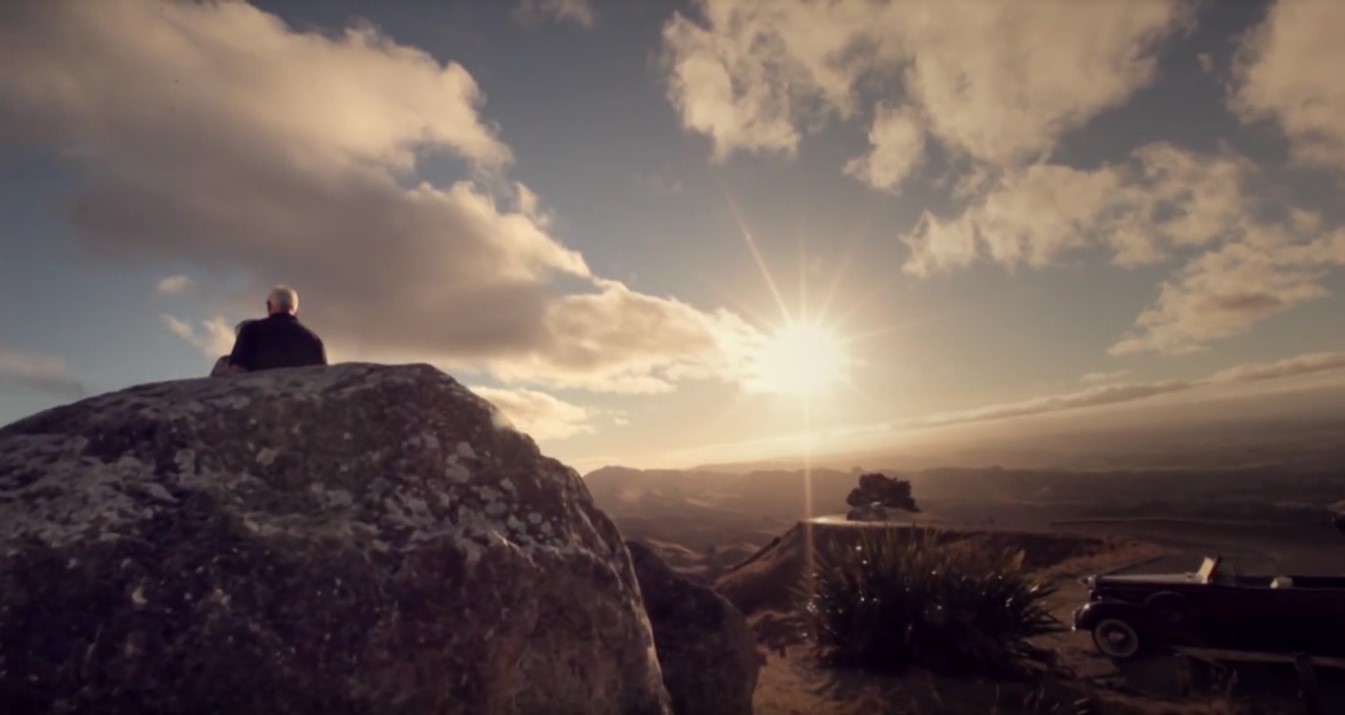 Welcome to
Fairmont Motor Lodge
Motel Accommodation in Hastings.
Call us today Motel Accommodation in Hastings. Motorlodge Accommodation within minutes from the heart of the CBD.
Relaxing in a cosmopolitan spot with a glass of wine is all it takes for some people; others like an action-packed holiday, on the go and seeing every sight. Families need entertainment and a 'downtime' space for their children. Travelling on business calls for a well-appointed place to work and stay in between meetings.
Fairmont Motor Lodge Motel Accommodation in Hastings is just the ticket for all your accommodation requirements. Located just minutes from the Hastings CBD and only 20km from Napier city, our lodge sits pretty under the steady Hawke's Bay sun waiting to bid you a warm welcome.
The Lodge provides you with easy access to cycle tracks, specialty shops and restaurants, and for hours of kid-friendly entertainment, the fabulous Splash Planet Waterpark pool complex. It's certainly central, has reliable Wifi, and an extensive range of very stylish, smoke-free units to suit any specifications. We even have our own summer season pool if you want a quick dip while you wait for dinner. Looking for Motel Accommodation in Hastings call us today.
Check Availability & Book Online
Beautiful and clean. We are travelling around NZ with family and friends and Stayed in Hastings at the Fairmont motor lodge. The accommodation was very clean and tidy and all amenities were provided. A little deli located directly door had everything we needed. Couldn't fault the motor lodge at all. The location was around 4km

Best motel accommodation. Sometimes you plan ahead, other times you just take a chance and this was the best chance by far. The room was quiet, clean, had all the facilities to make the stay a very pleasant experience. I found that most places we stayed in had something not quite right with them but this was not one of them. From can opener to swimming pool, this had the lot, and on top of that very friendly hosts

Nice clean rooms, layout great ….we were a with a group and had 3 rooms …there was a pool and that was fab , the owners were super, accommodating with parking of a huge race trailer and power needed for that trailer coming down well after office hours ..very friendly owners and I couldn't speak more highly

We stayed in Hastings only one night and I am glad we chose the Fairmont, it was fresh, clean and the lovely couple that own it were so accommodating and helpful. We visited hasting on our travels to cycle some of the wonderful tracks, our hosts provided maps and bus timetables so we could find our way to Napier. On our way back we got caught in a rain shower and even though it was after midday and we checked out early morning, they let us freshen up in our room. What excellent service, I would recommend staying at the Fairmont.

We booked this Motel online. The Booking service was quick and very efficient. The pricing for this Motel is very reasonable. Our welcome at Reception was very efficient and friendly. We were greeted by the Owners in a friendly manner and welcoming manner. Reception staff were very helpful. This Motel is very accessible, clean and comfortable. Rooms are very clean and refreshing. The bed was very comfortable. The shower had very good water pressure. A very enjoyable place to stay.

Stayed while in Hastings area for work. Clean, comfortable and good wifi. Everything I needed! The Topped off with friendly staff too.The place is also in a sweet location. A short drive in the main town and easy to head out of town too as it's on the main road (but didn't sound like it!) Definitely would stay here again without a second thought.