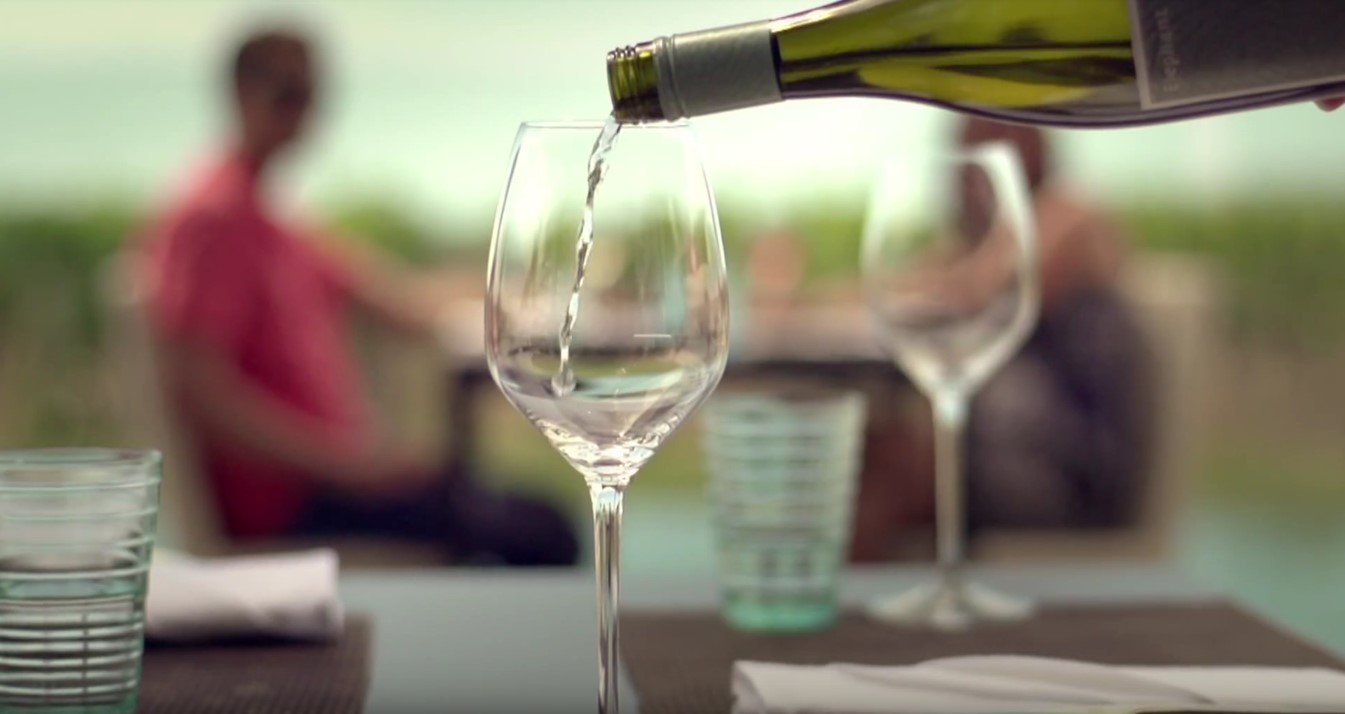 Welcome to
Fairmont Motor Lodge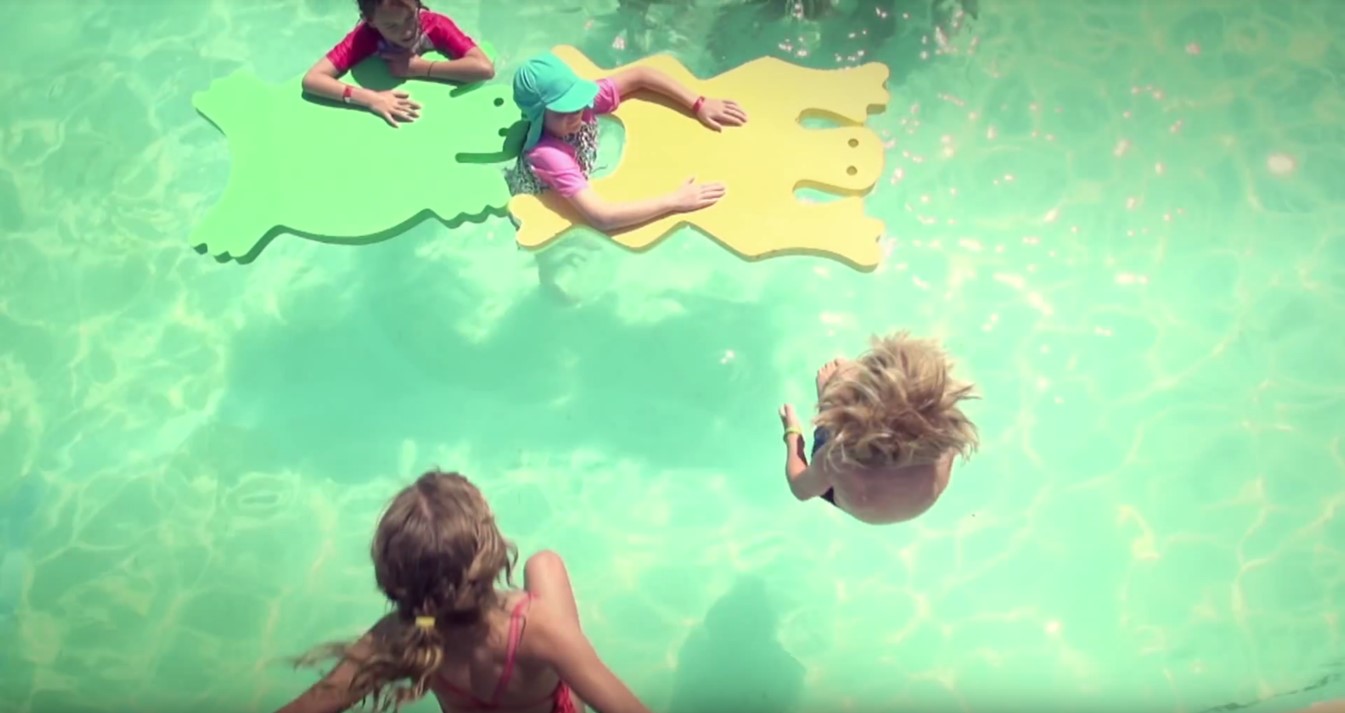 Welcome to
Fairmont Motor Lodge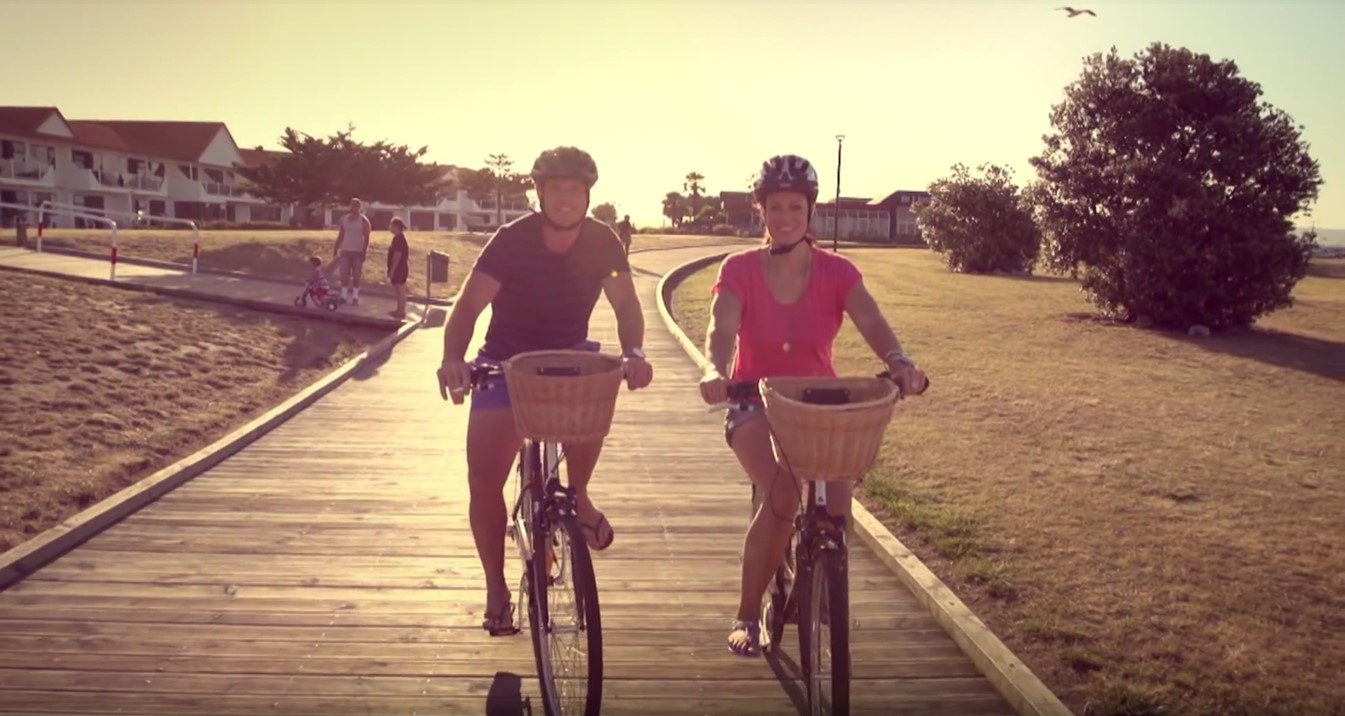 Welcome to
Fairmont Motor Lodge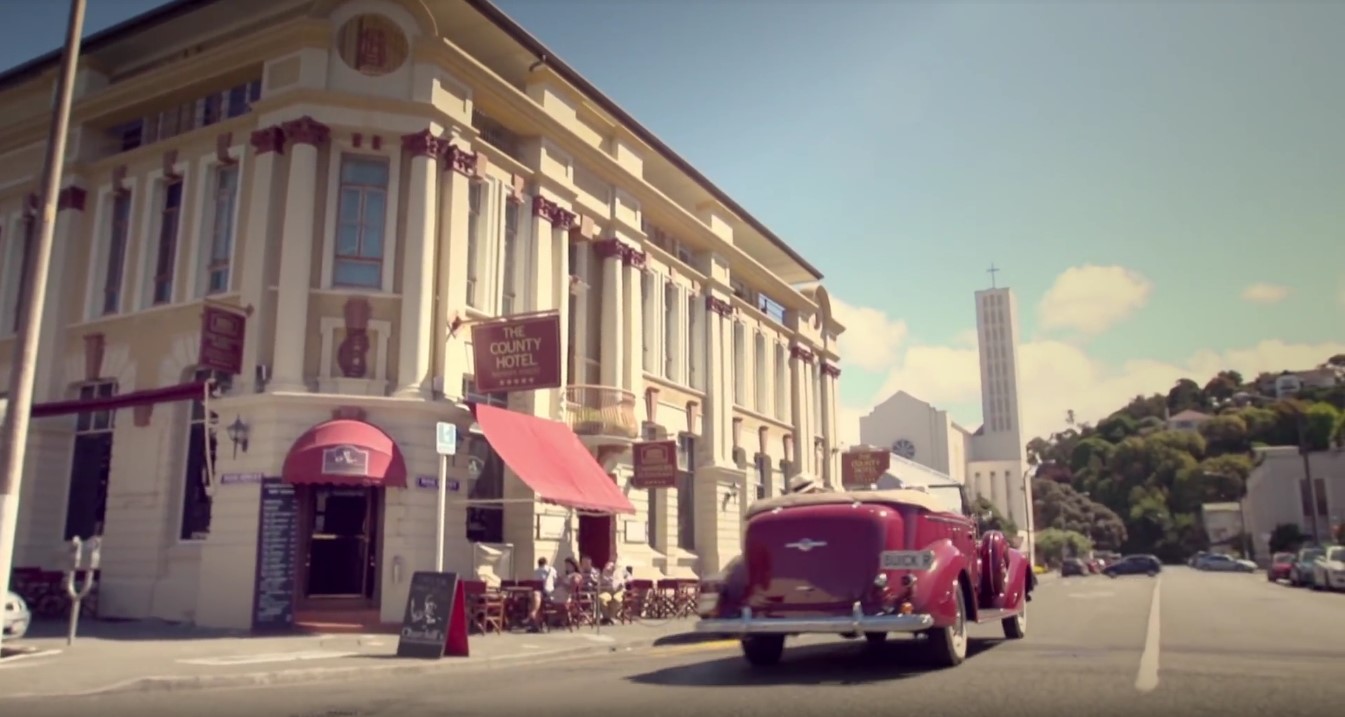 Welcome to
Fairmont Motor Lodge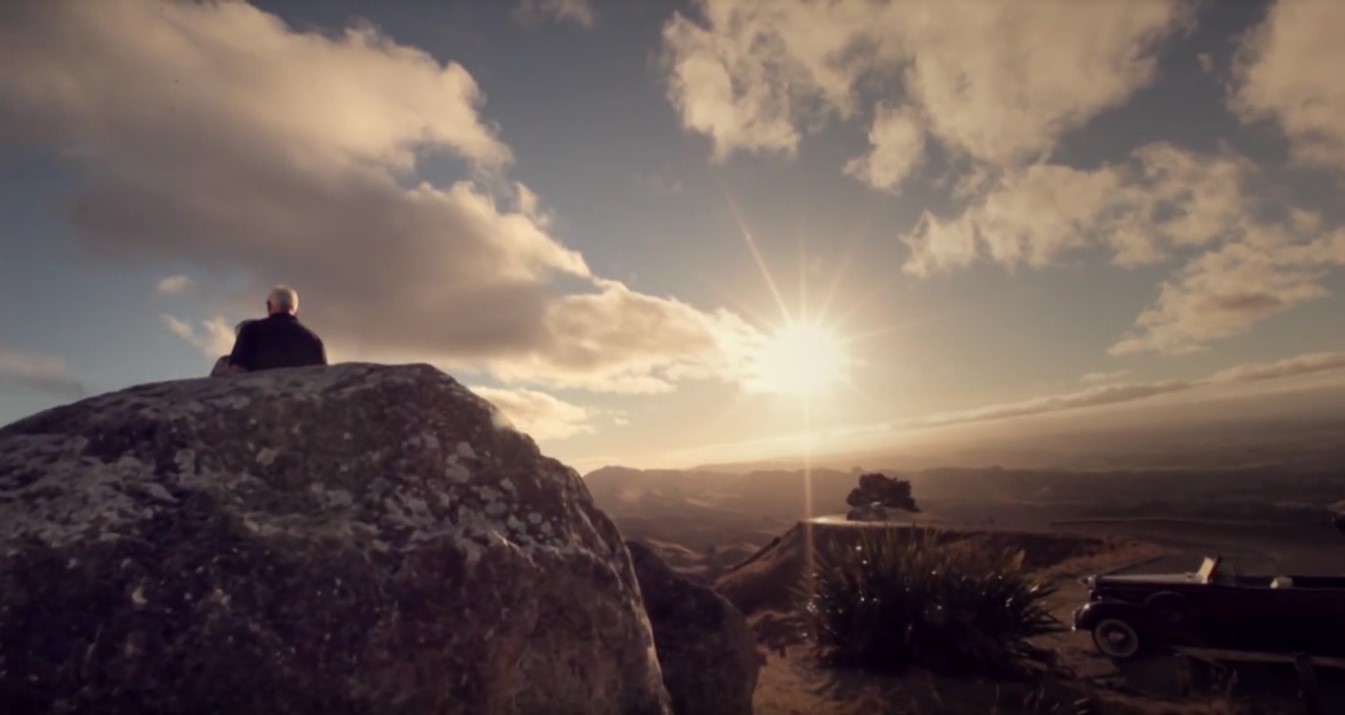 Welcome to
Fairmont Motor Lodge
06 878 3850
Facilities
Finding the right spot to stay just got very easy.
Planning a holiday, business trip or stop off while on tour can be hard work.
Booking accommodation is just one more thing to do, but where you choose to stay can sometimes make or break your time away. Prices, location, facilities, personal service from your hosts, vehicle access and parking all need to be taken into consideration. On top of that, your individual preferences should be met without compromise.
The Fairmont Motor Lodge takes all those issues and puts them, quite literally, to rest. Our prices are competitive; our location: central and with fast access to a wide variety of activities; our amenities are modern and provide free Wifi, Sky TV, refrigerators, microwaves, coffee and tea, hairdryers, iron, ironing boards and leisure chairs.
For your ultimate relaxation most units provide a gorgeous spa bath. And for summer months, outside is a fabulous pool.
All our units are well set up to maximise comfort and pleasure during your stay in Hastings. Our motor lodge has a warmth to it that says "welcome" and we are sure you will find it a delightful home base while seeing the sights or meeting with business colleagues.
The choice of accommodation on offer at the Fairmont makes it easy to organise a nice place to lay your head when you're away from home. Just give us a call, tell us your requirements and we will supply a unit that is exactly right.
Fairmont Motor Lodge is more than just a place to sleep
Check Availability & Book Online