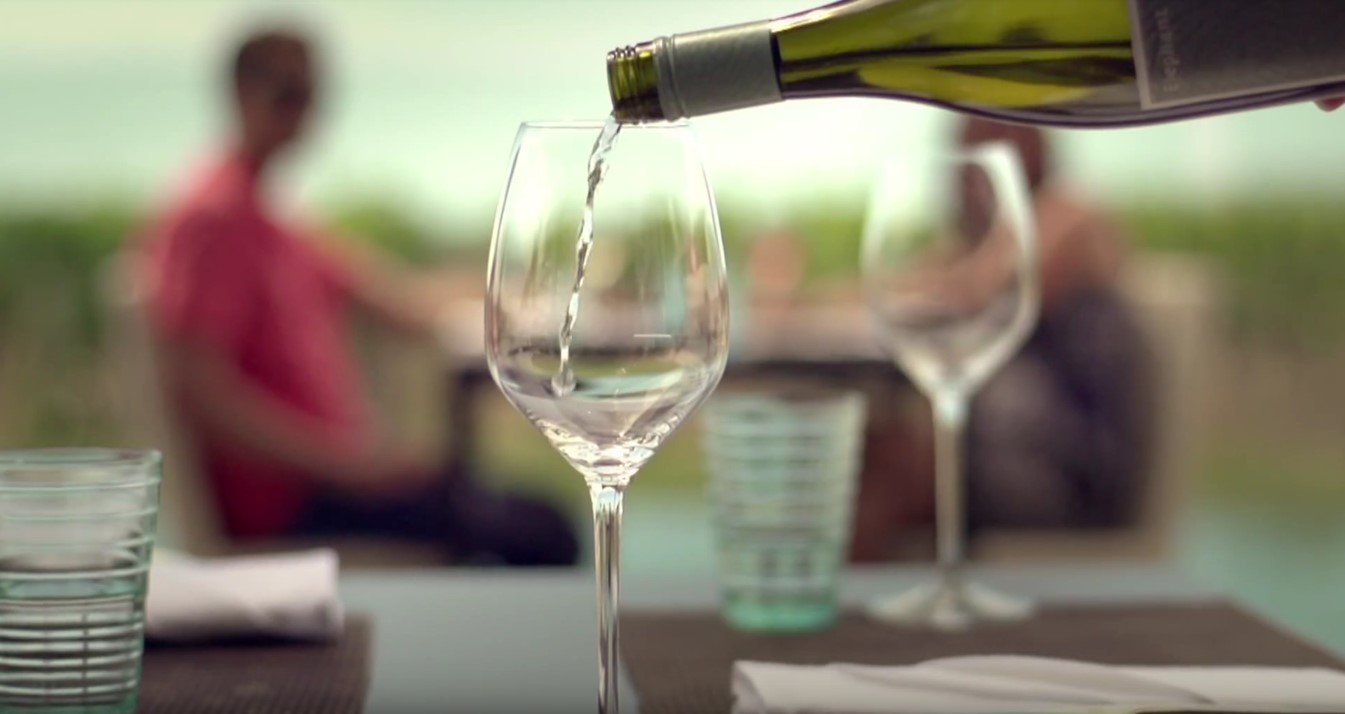 Welcome to
Fairmont Motor Lodge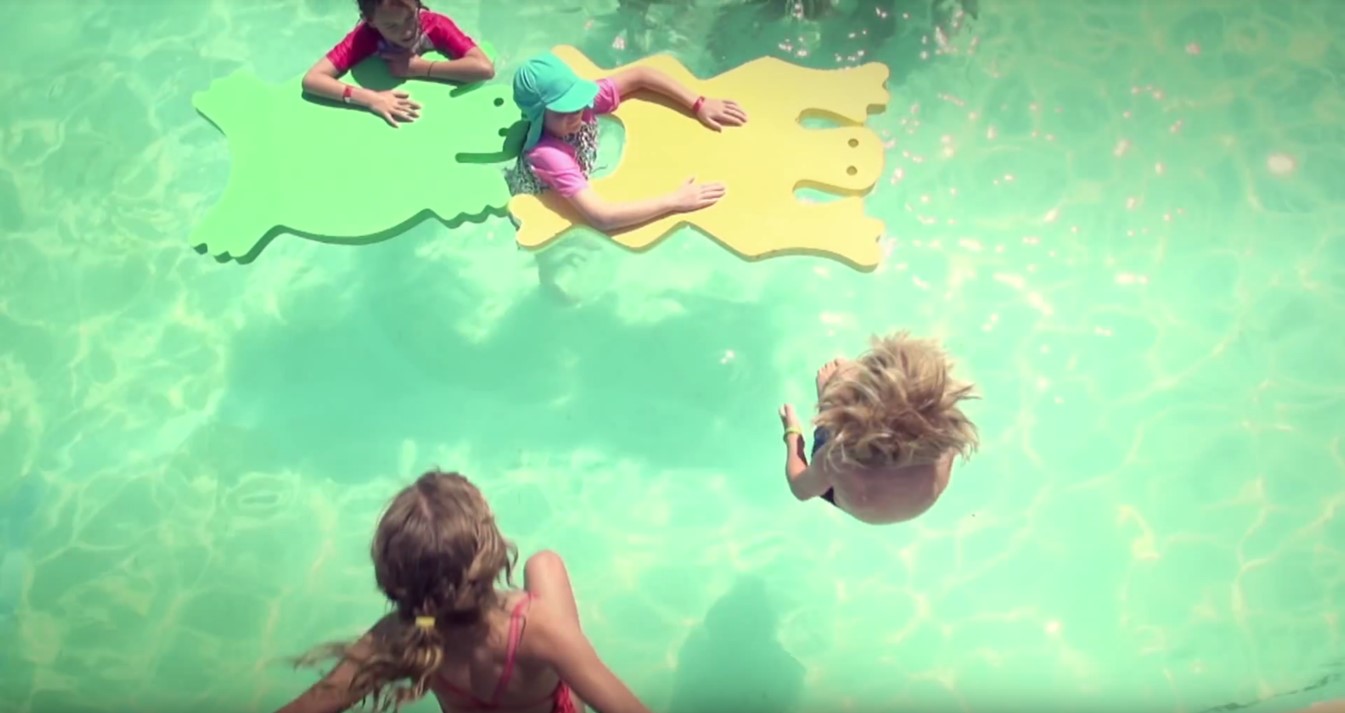 Welcome to
Fairmont Motor Lodge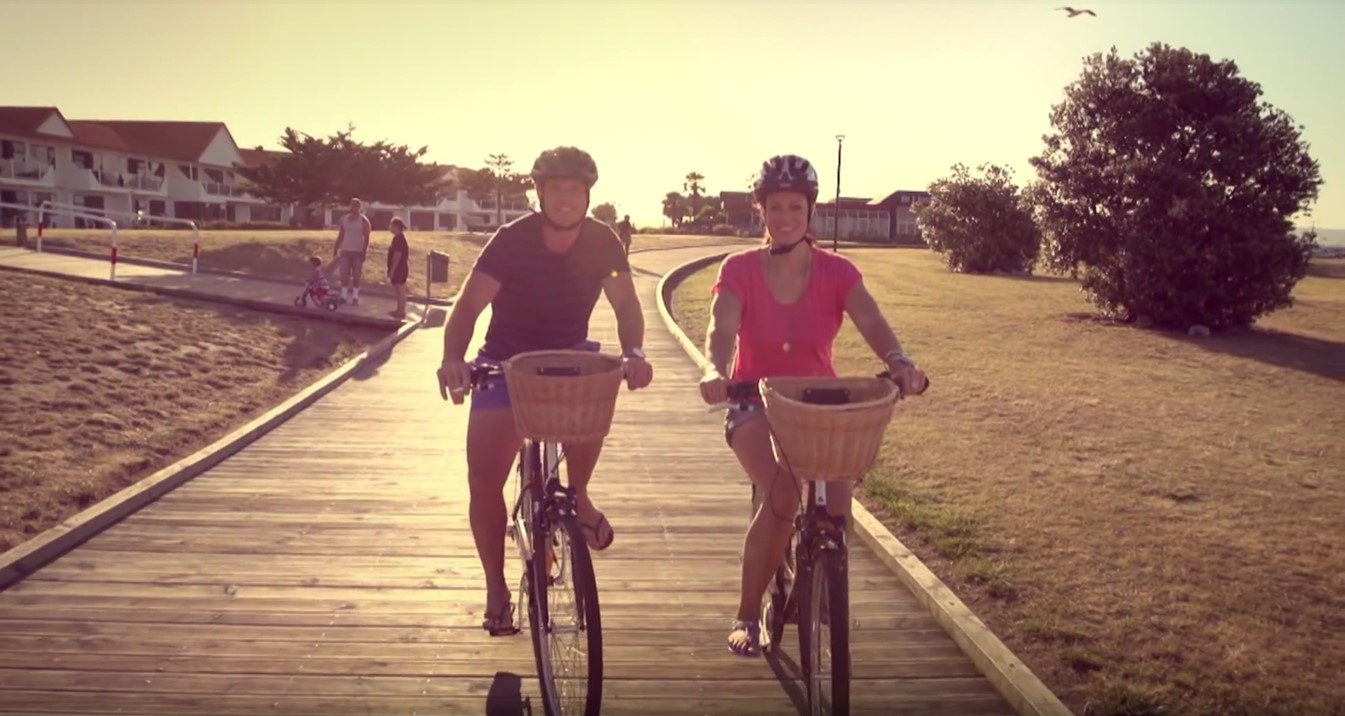 Welcome to
Fairmont Motor Lodge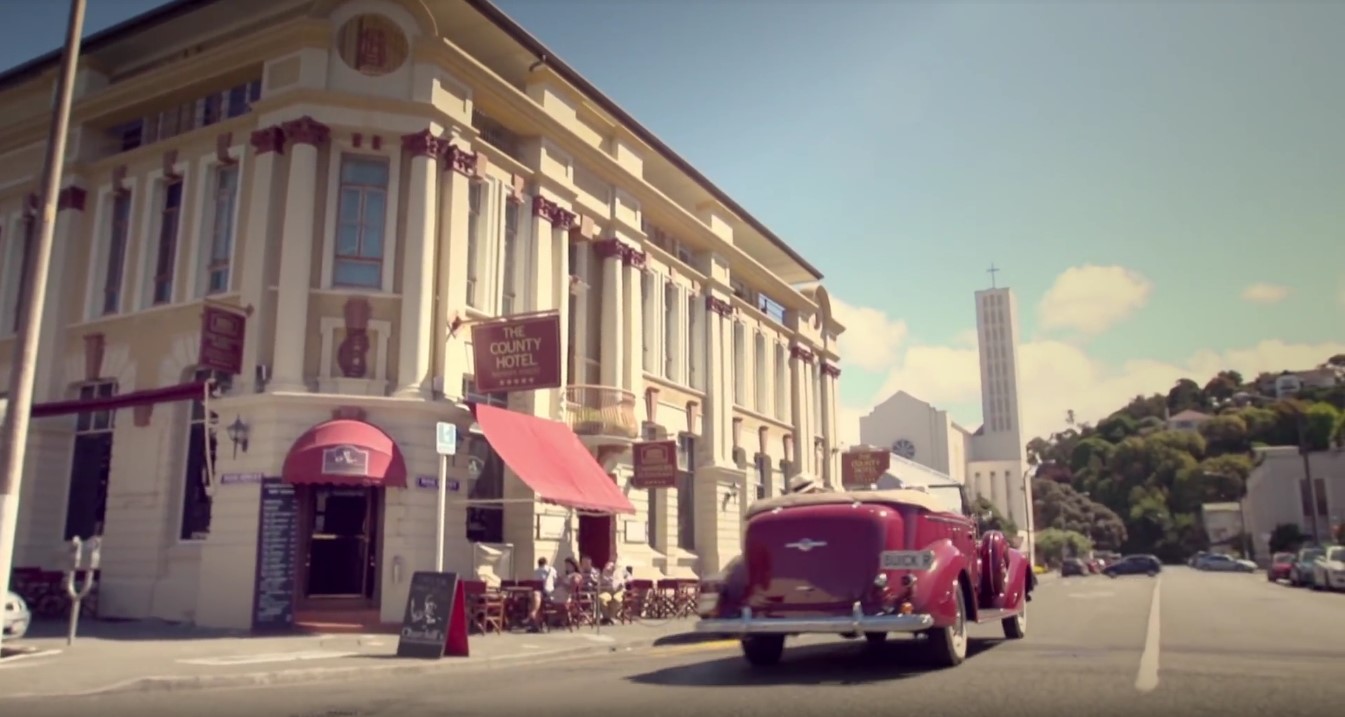 Welcome to
Fairmont Motor Lodge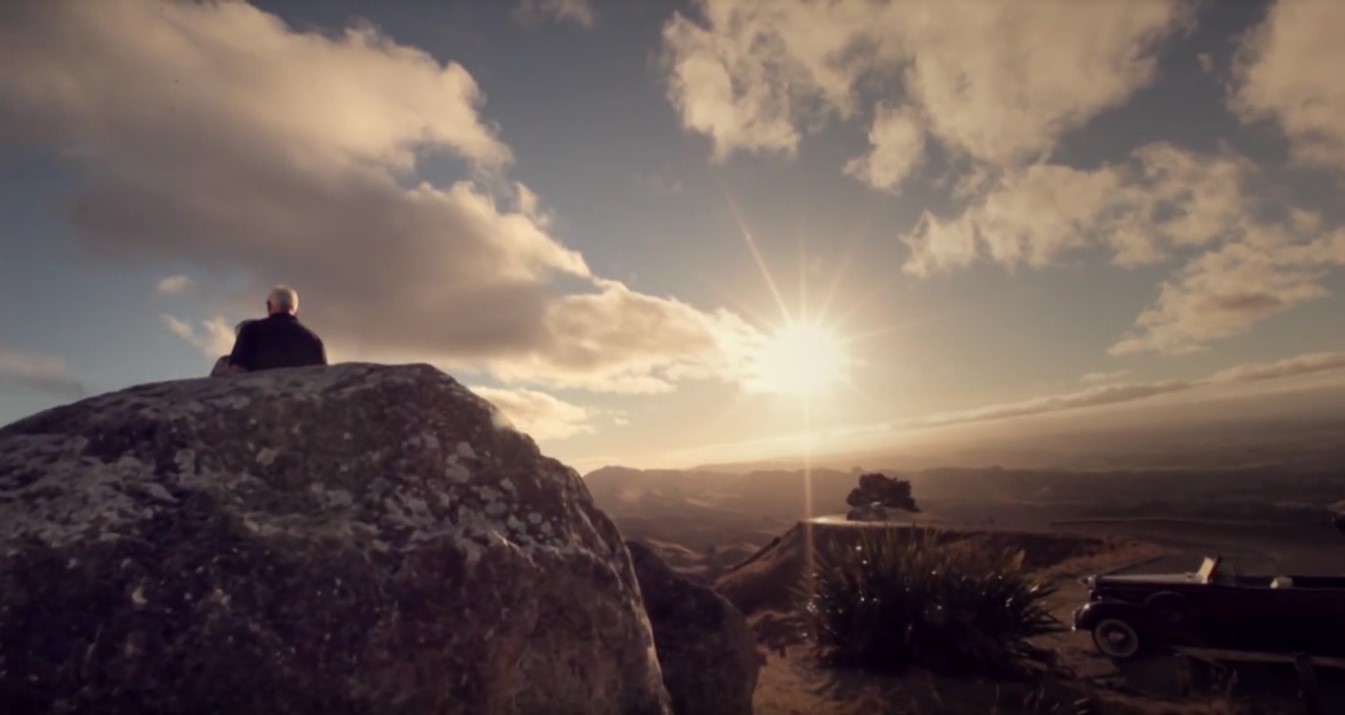 Welcome to
Fairmont Motor Lodge
06 878 3850
Activities
As pacey or as relaxed as you like.
Anyone who has visited the Hawke's Bay region knows that you need a bit of time to see everything on offer. The only problem is agreeing on just what to do (or perhaps you could do it all!) because there truly is something for everyone to enjoy. Click on this link  Hastings i-SITE Visitor Centre for assistance – you may need a bit of help deciding!
In the meantime, here are some ideas to get your juices flowing!
Think about a fantastic cycling trail to kick things off. Hire a bike then pedal away on well-maintained tracks to discover world class wineries and blissful restaurants. Give your bike a rest and find a gentle horse to ride, a beautiful beach, a Rush Munro ice cream. If you can squeeze even more into your schedule, visit the Farmers Market, then … how 'bout yet another award-winning winery?
Splash Planet Water Park is close by and you don't need to pretend to be a child to enjoy this one – it's a must visit for kids and adults alike. Located just minutes from the Fairmont and spread over 6.5 hectares of sub-tropical gardens you can set a whole day aside to experience the rides, attractions and excitement of this modern water-theme park.
The Keirunga Park Railway is a rather more relaxing option but also perfect for little kids (and big!) Who doesn't enjoy the steam and squeal of a locomotive as it rounds a bend? The fact that this loco is miniature only adds to its charm.
Rated in the top five best miniature railway tracks in the world, this trip is cheap, quick, departs from Havelock North and ends up at a picnic spot prime for eating ice creams under a shady tree.
The peninsular called Cape Kidnappers has a history like no other with hostages taken way back in 1769! Nowadays the Cape is known for stunning scenery which you can experience on foot whilst you trek your way to huge colonies of gannets and some of the best views in the world. Or you can do a bit of putting at the famous Cape Kidnappers Golf Course – at 140 metres above sea level it's likely you'll be inspired enough to finally hit that hole in one!
Te Mata Park and its distinctive silhouette skyline peak are an amazing adventure that over 200,000 visitors enjoy each year. Te Mata Peak rises almost 400 metres above the Heretaunga Plains and has been designated an 'Outstanding Natural Landscape' by the Hastings District Council. What better reason would you need to go and see for yourself? Bike or hike, once there the views are to die for.
And if cultural exploits are more to your taste then the Hastings and Havelock North Art Trail is a rewarding way to see the galleries, museums and artists' studios in the area. They're a visual feast to be savoured and you can even meet and talk to the artists themselves … the creative community that enrich your soul as you wander, map in hand.
Food for the soul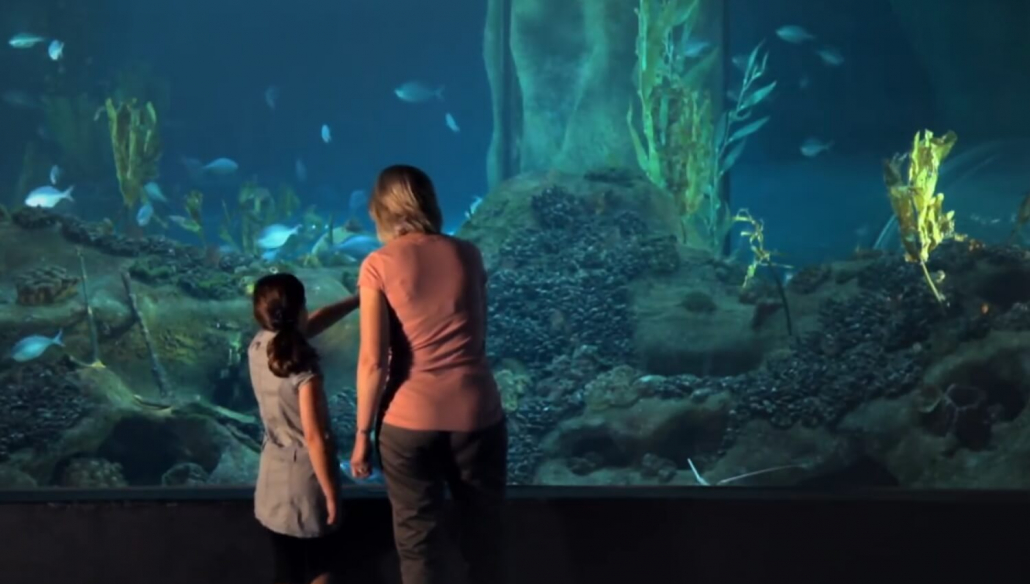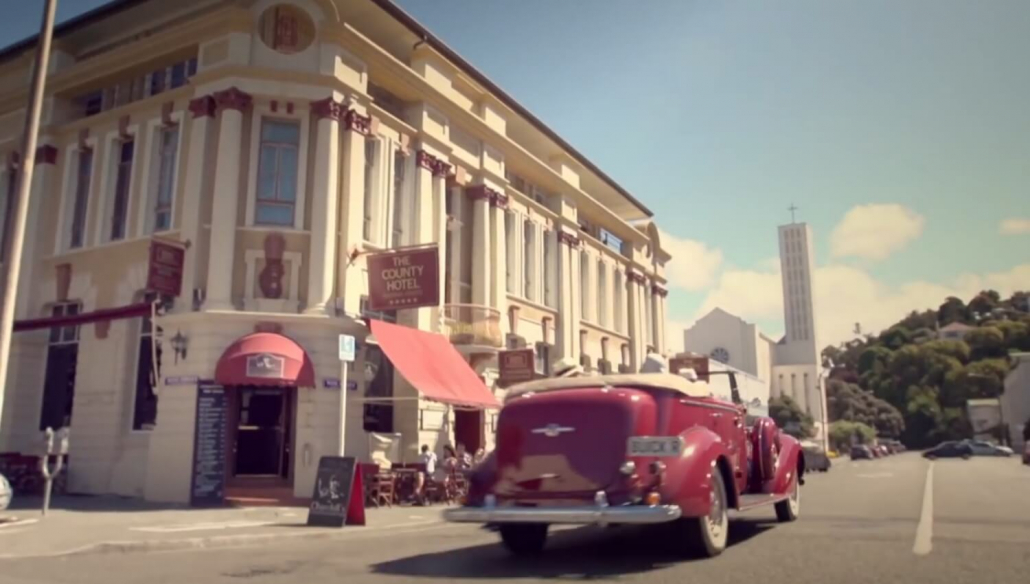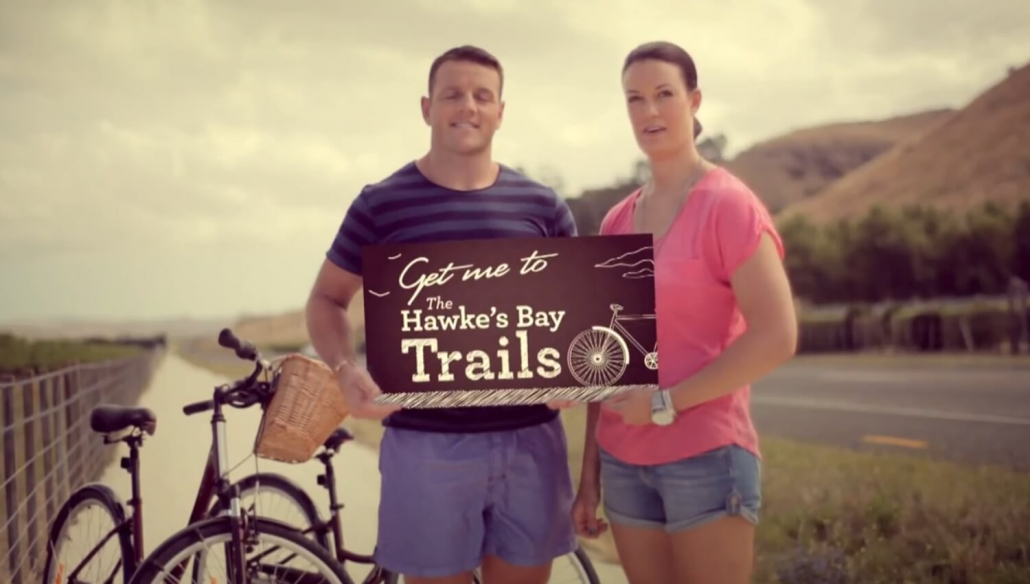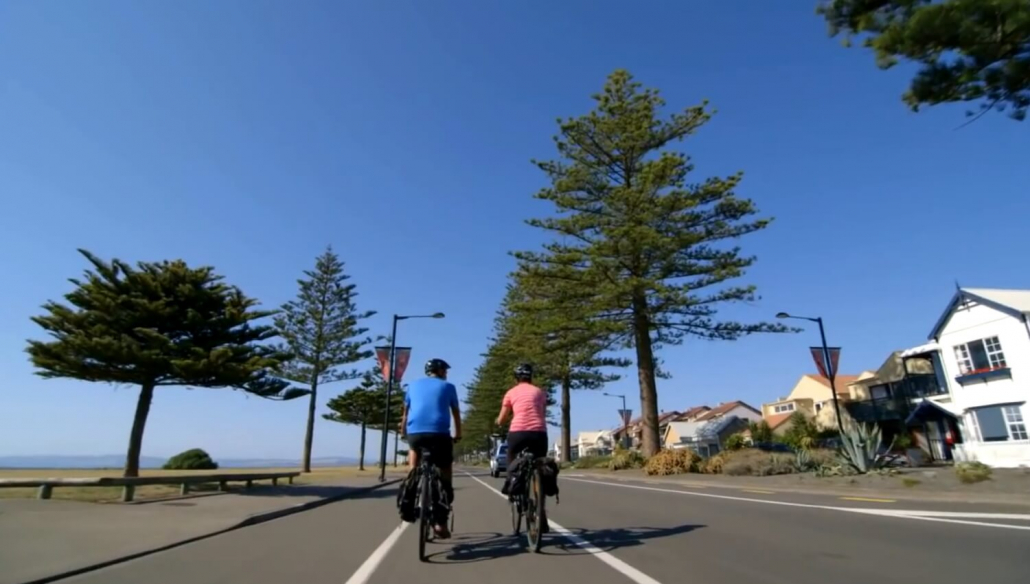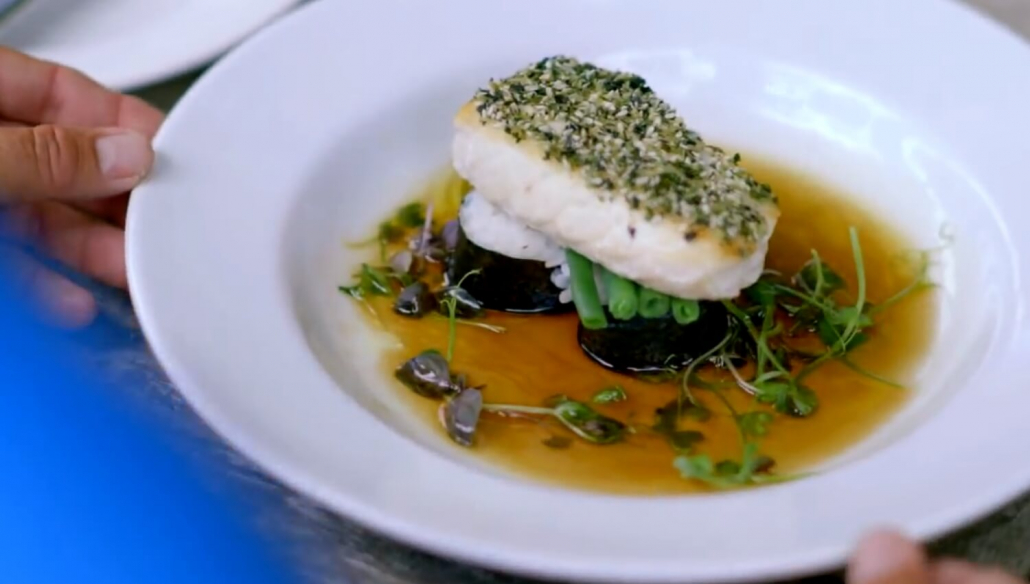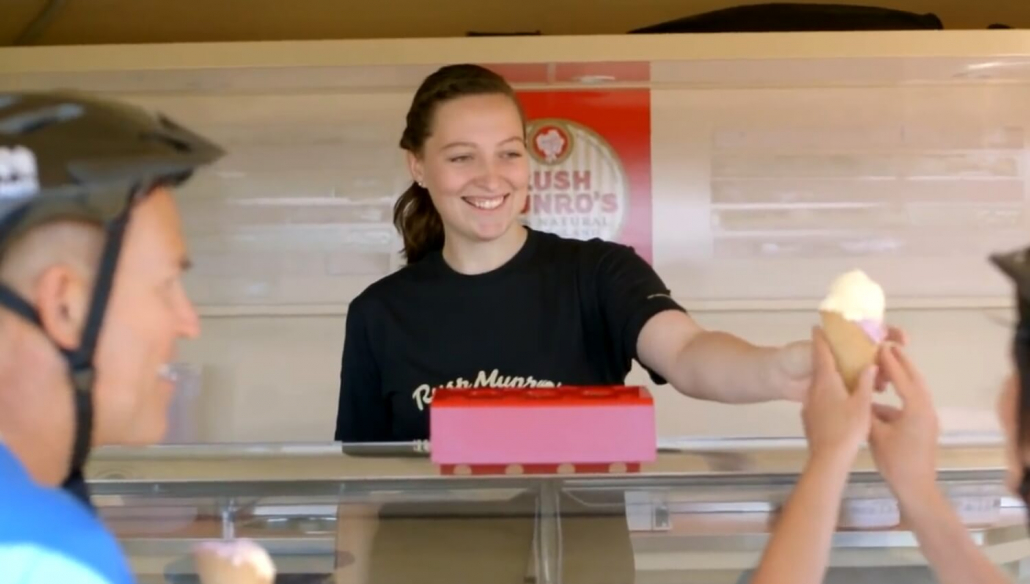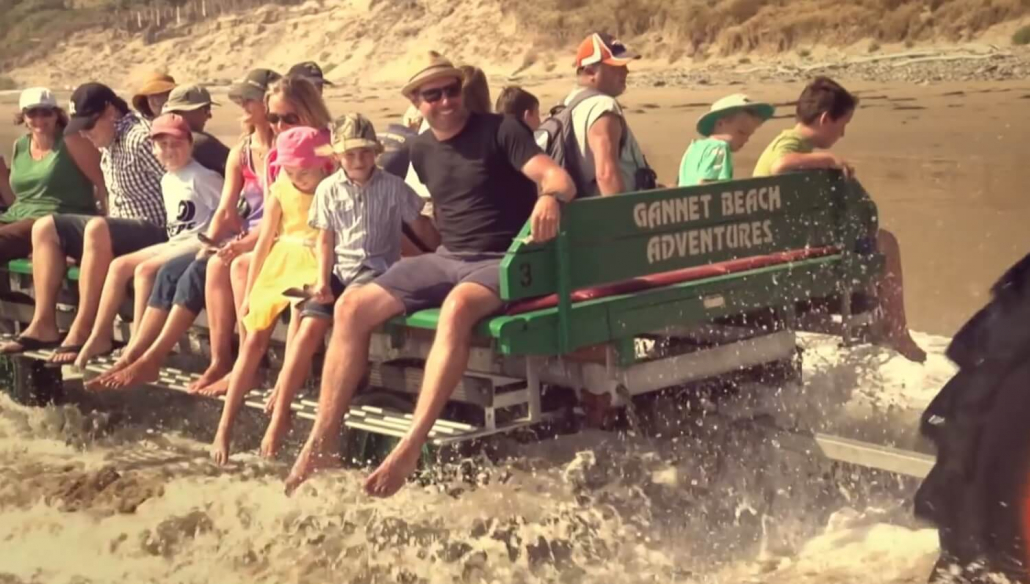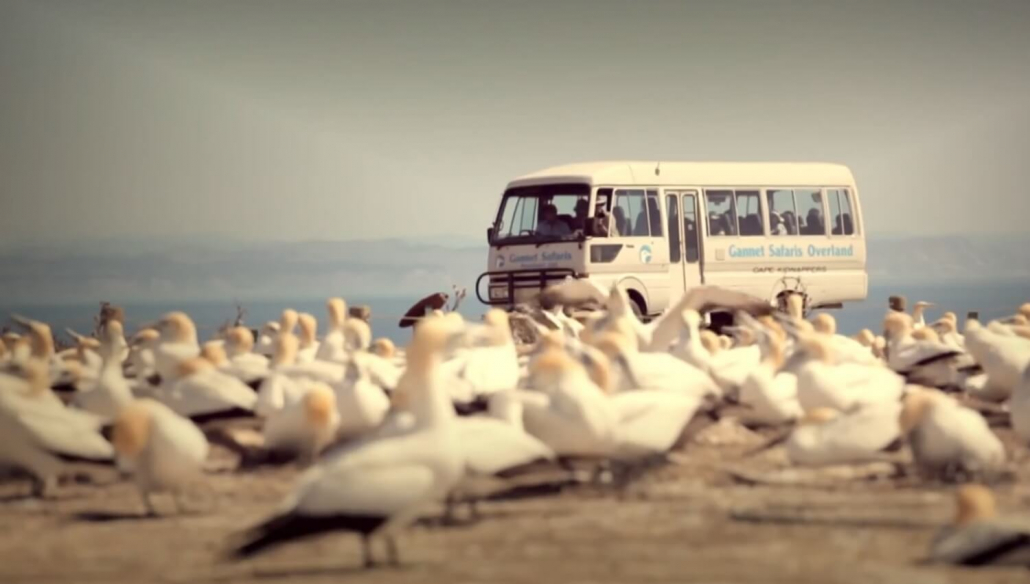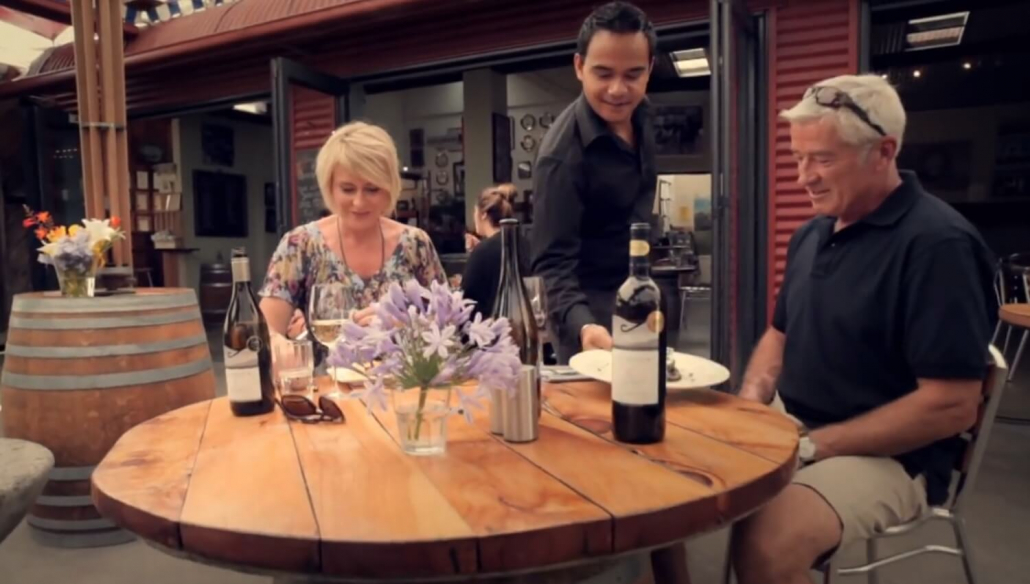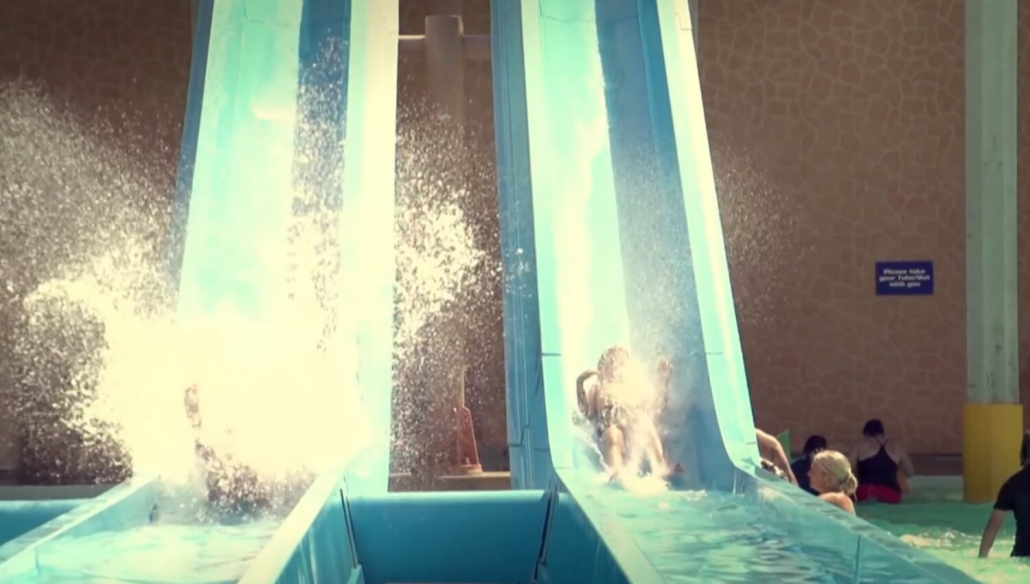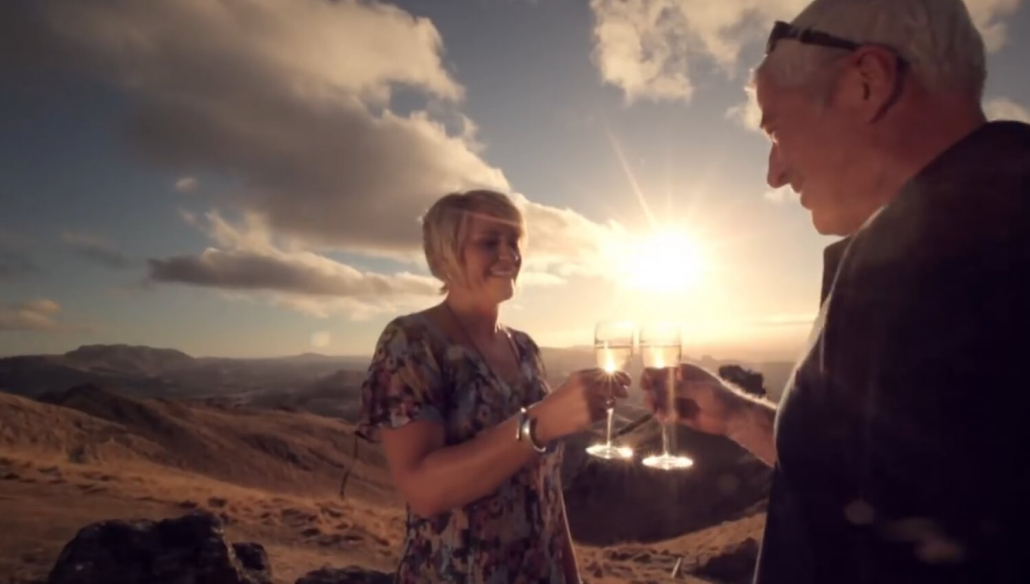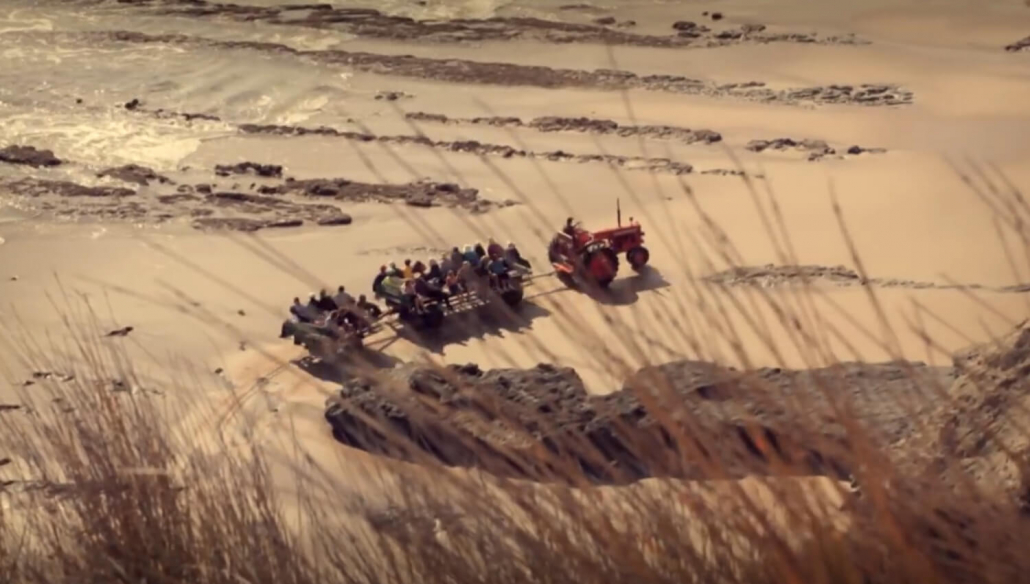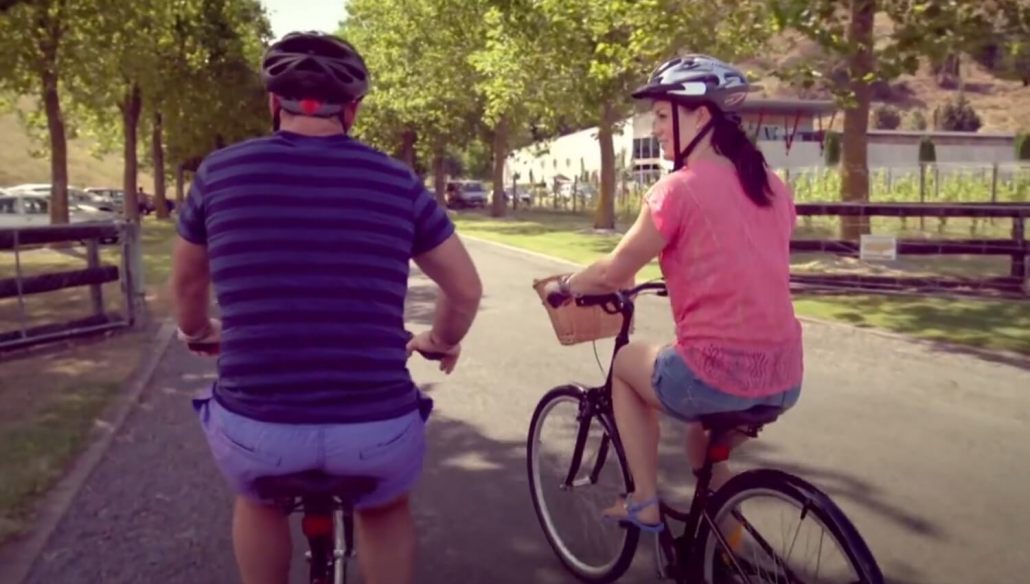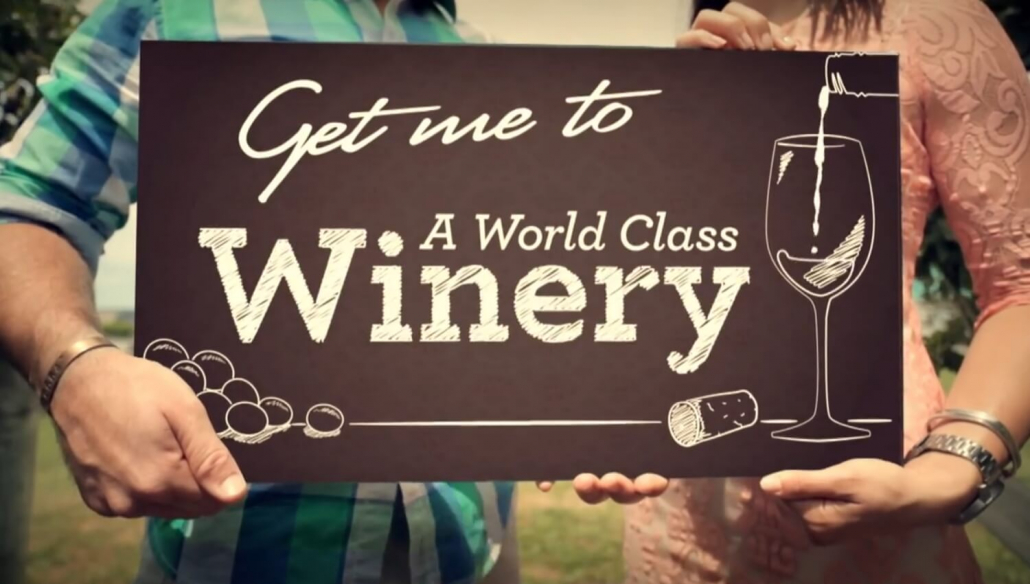 Check Availability & Book Online